UPDATE: Maiden Voyage to Vancouver
Last week, we informed readers about Jericho Rescue Team member, Theresa Riedl's, once in a lifetime voyage from Honolulu to Vancouver on the 58′ sailing yacht "Maiden". (see story below).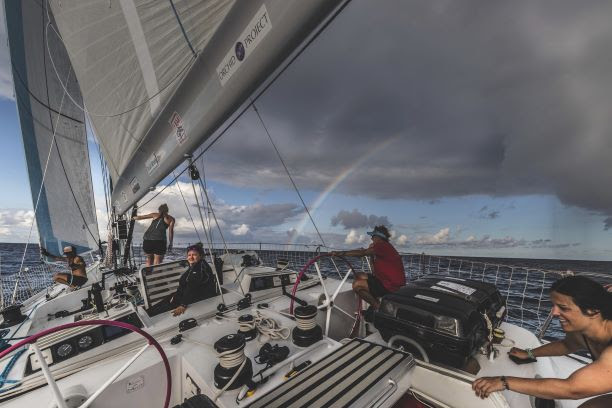 Maiden's current position is as follows:
Day 7
17 July 2019
13:30:00 UTC
036° 43.91N  153° 44.482W / Course: 42°@6.4 knots
Here is the link to photos that have come from the boat:
All link photos credit of ©The Maiden Factor/Amalia Infante
Maiden, skippered by Tracy Edwards, made history as the first all-female crewed vessel in the 1989/1990 Whitbread Round the World yacht race. Fast forward to 2019 and Maiden is on another round the world campaign to raise awareness for women in sailing, women's education, and women's empowerment. The yacht is crewed by the top female sailors in the world plus 3 or 4 "mile builders" (females with a passion for sailing who show they can benefit from this experience). Theresa Riedl has been chosen as a mile builder and her crew mates on the Jericho Rescue Team couldn't be more proud.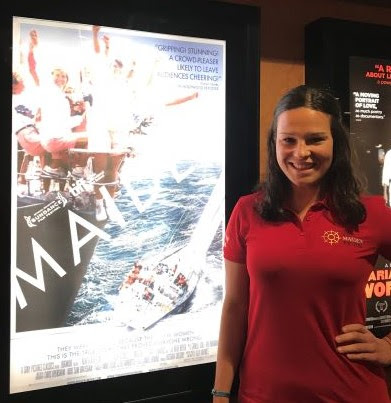 Maiden will sail into Vancouver sometime around July 28. She will be docked at Coal Harbour Marina until August 6 with welcoming festivities currently being planned for August 3. Depending upon her arrival time, the Jericho Rescue Team is planning to muster all-female crews for Jericho Rescue Titan and Jericho Rescue Hurricane to escort Maiden from the Vancouver Harbour Limit (between Point Grey and Point Atkinson) to her dock in the inner harbour.
Check our "in the wind" newsletter next week for the final update on Maiden's voyage to Vancouver.
Check out the Maiden movie trailer: